China's economy has prospered over the last twenty years, and the consumer market is booming with energy. People's standards of living have also constantly increased, and consumption has emerged as the primary driver of China's current economic development. However, the effect of pandemic fluctuations and the start of the post-pandemic era will present growth challenges for China's consumer market in 2023.
The government has consistently enacted laws designed to boost domestic demand, promote novel forms of consumption, and promote high-quality development. This demonstrates how China's consumer market is entering a new developmental phase while undergoing substantial improvements and development in consumption habits and business structures.
Post-pandemic Consumer Trends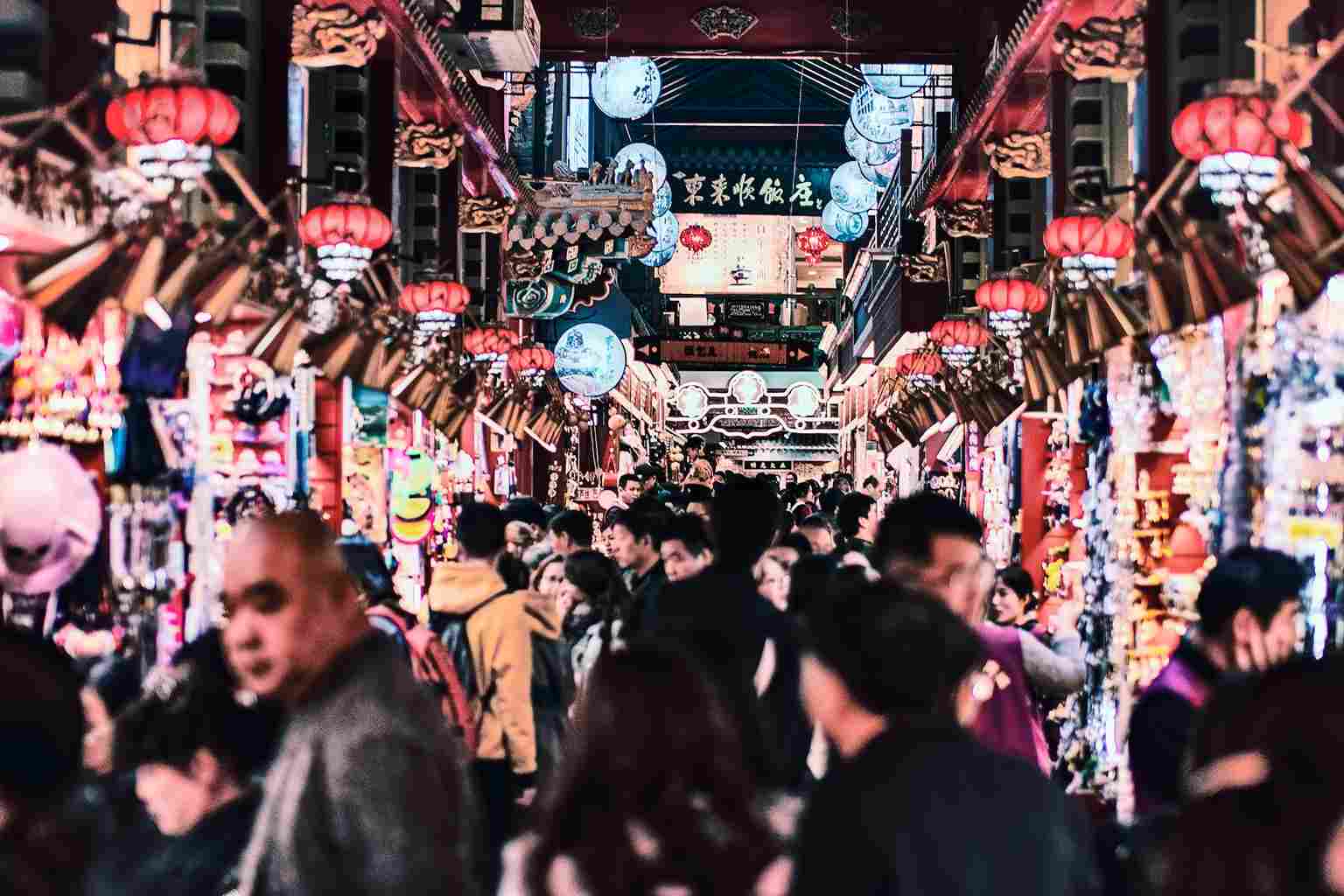 With fewer spending requirements and greater economic demands and life uncertainties, consumers in China have grown increasingly pragmatic and reasonable in their shopping choices in the wake of the pandemic. They now prioritize product functionality and value over impulse purchases, take advantage of sales, and compare prices from various merchants before making a purchase.
Consumers are making their own decisions after careful consideration and comparison rather than just following trends now that there is a wealth of information available to them. Domestic brands, which are regarded as more cost-effective and have a greater understanding of Chinese consumer patterns, have benefited from this shift in consumer behavior.
A fertile environment for the development of new business models has been produced by the development of technology, social environment changes, and legislative incentives. The "Now Consumer" age has arrived in this decade as a result of the emergence of numerous new distribution stores and situations.
New Mindsets
Consumption is currently returning to logical pragmatism. Consumers are starting to consider their demands and prioritize them, minimizing trivial needs while funding genuine ones. They are less likely to consume things that are unnecessary or unreasonable.
After reducing unnecessary spending, Chinese consumers will shift back to the product's intrinsic worth itself during the next one to two years. Focusing on the additional value of items is another trait of consumers. The added value of a product, such as its functionality, experience, social features, or whether it can produce happy emotions and long-term benefits, needs to be emphasized by brands in order to strengthen it.
Looking ahead to the next five years, Chinese consumers will focus more on the purposeful nature of consumption – the broader pursuit for the world they want, by buying specific products or supporting specific brands. Brands will need to echo the attributes of spiritual consumption and continue to contribute to consumer concerns such as equality, inclusion and sustainability to build lasting impact.