Digitalization and automation are becoming key drivers of China's sustainable development and economic recovery. In Shenzhen, "Digital Economy Connections, A New Chapter in Smart City" media tour for the ASEAN Media's Perspective on Digital China was introduced. The delegation traveled to Shenzhen for four days, where they saw firsthand the city's accomplishments in the growth of China's digital economy, the creation of the smart city, and its role as the main economic engine of the Guangdong-Hong Kong-Macau Greater Bay Area.
China and ASEAN have recently made the digital industry and smart cities priority areas of cooperation, and bilateral successes are continually being made. Shenzhen and the ASEAN nations have implemented numerous agreements in the development of smart cities and the digital economy, fostering cross-border e-commerce and bilateral trade.
Digital Infrastructure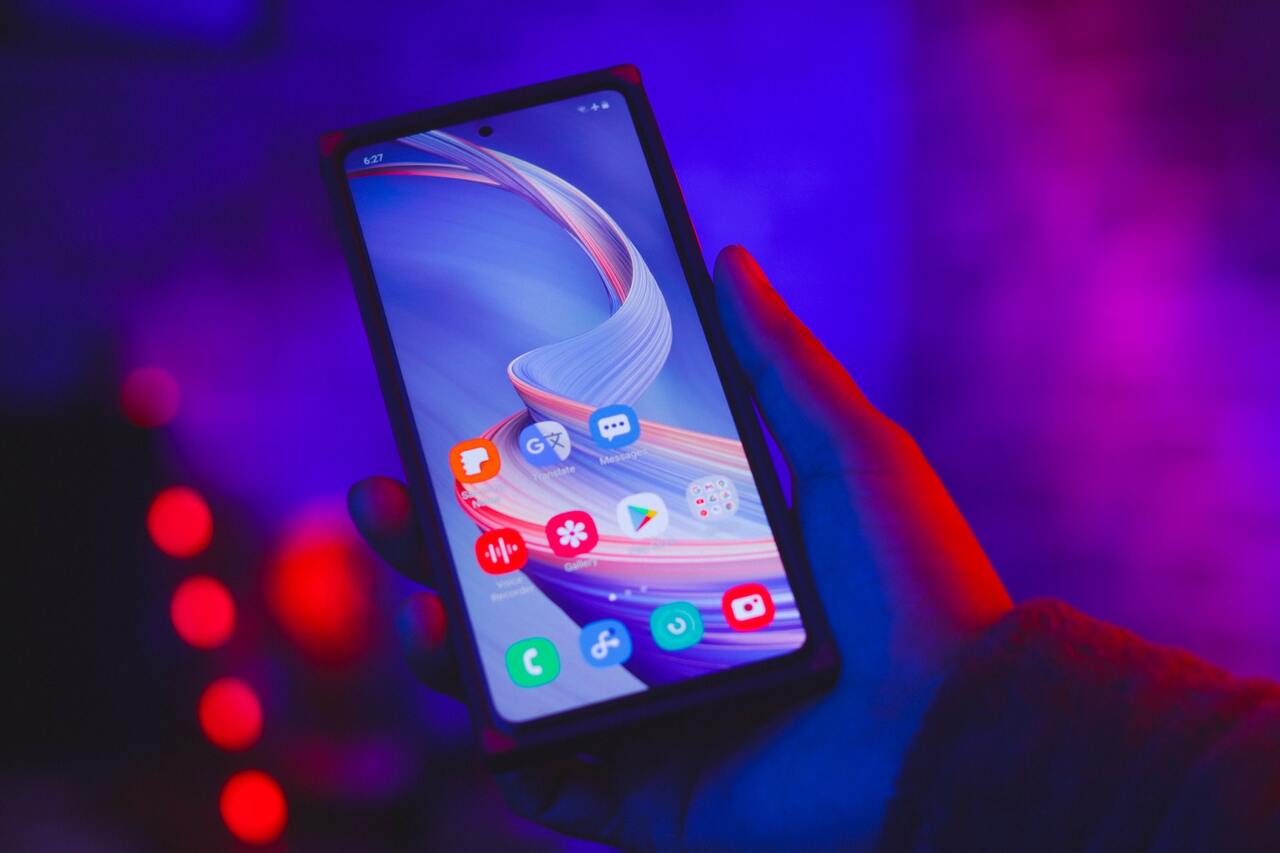 China, which is regarded as the "backbone" of the development of digital infrastructure, deployed 887,000 new 5G base stations last year, bringing the total number of 5G stations to 2.312 million, or more than 60% of the total worldwide, according to a recent report.
According to application and the size of the digital economy, China's levels of digitalization and transformation are among the highest in the world, according to Wang Peng, a research fellow at the Beijing Academy of Social Sciences.
According to a white paper titled "Jointly Create a Community with a Shared Future in Cyberspace" that China's State Council Information Office produced in June, the country's digital economy, which has long ranked second globally, has grown significantly and is now a significant economic engine for the nation.
Opportunities in China's Digital Economy
China unveiled a comprehensive digitalization strategy that emphasizes the development of an economic digital infrastructure by 2025. The plan explores opportunities for "widely accessible digital public services" as well as "the deployment of digital technology in the agricultural, industry, finance, education, medical services, transportation, and energy sectors," to integrate technology into the actual economy.
The proposal was made public after Chinese President Xi Jinping stated in a January article that new technologies like blockchain, AI, 5G, and cloud computing will be important drivers for the country's new economy and to compete globally.
"Self-reliance in modern technology" is a prominent theme in meetings of senior leaders, according to Iris Pang, chief economist of the research tank ING Economics, who wrote in a report on March 3, 2023.
Through this, more updates and developments can be awaited from China as the development plans are promising and can provide more insight in the near future.